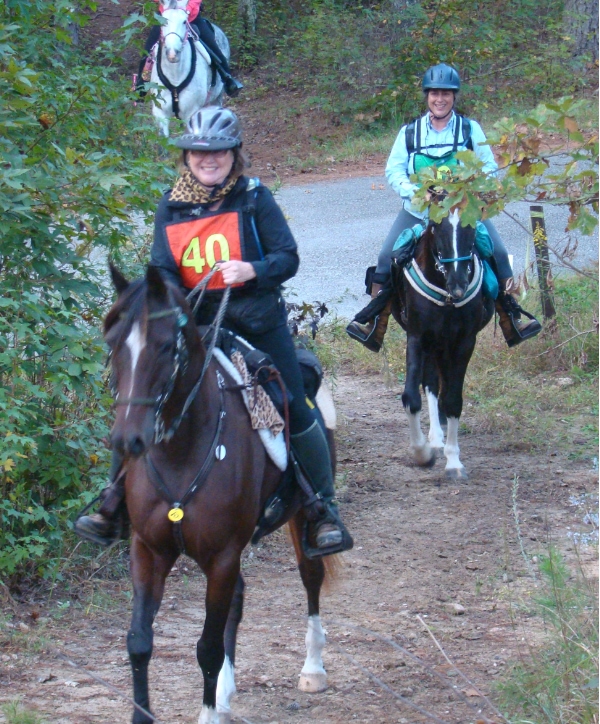 How to Register for a NATRC Event
Registering for a NATRC ride is done via our ride management system (RMS) located at: rms.natrc.net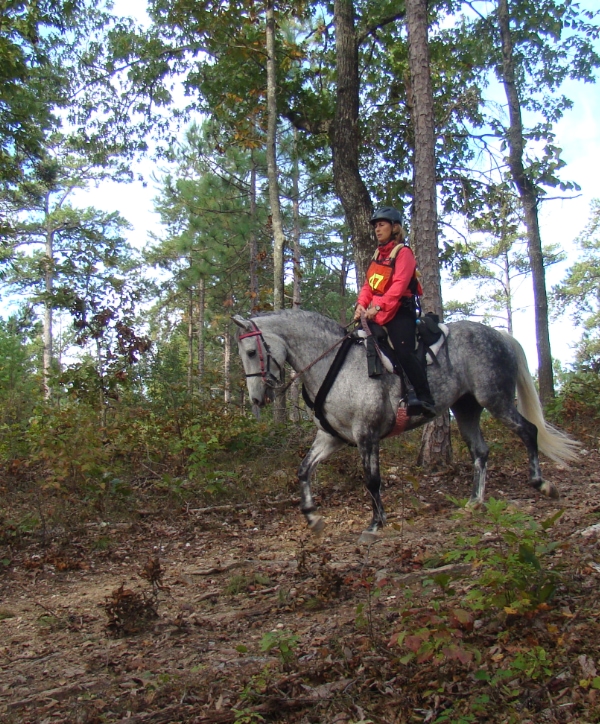 Register for an Event Using RMS
You can easily and quickly register for rides using our Ride Management System, RMS.
Upcoming Ride Schedule
All rides will be observing COVID precautions.
Nothing from May 23, 2023 to June 23, 2023.
It was not long after pulling in that people who we have never met were running up to our trailer to help and show us the way. To this day, I still look back on my first ride. It's not so much the actual ride that makes the memory so prominent in my mind, but the people I got to experience it with.
Cassidy M.
NATRC Member