Come Ride with Us
Since 1961, we've helped riders of all ages learn the sport of competitive trail riding. Alongside other equine enthusiasts, you can deepen the relationship with your horse while learning new skills and setting your own competitive goals. There's no place better to do this than on the open trail.
Start Riding
About Us
Upcoming Rides
All rides will be observing COVID precautions.
Join NATRC as a new member today, and you'll experience your first year of membership for free! Enjoy many great member benefits and we're convinced that once you've tried CTR, you'll see a difference in your riding and your relationship with your horse.
Although it's a competitive sport, it's not only about keeping yourself challenged or achieving awards, it's about comradery and building friendships with fellow riders who enjoy riding as much as you do.
December

2023

Mon
Tue
Wed
Thu
Fri
Sat
Sun

8

Christmas in the Pines CTR

•

9

Christmas in the Pines CTR

•

10

Christmas in the Pines CTR

•
My son and I volunteered for the 2018 NATRC ride at Biltmore.  We had a very pleasant experience and would do it again.  The ride was well organized. Directions were clear on our job description and we were pampered all weekend. They fed us, brought as rain gear, and even helped us get our trailer hooked up again when the battery on our electric jack died.
Angela C.
NATRC Member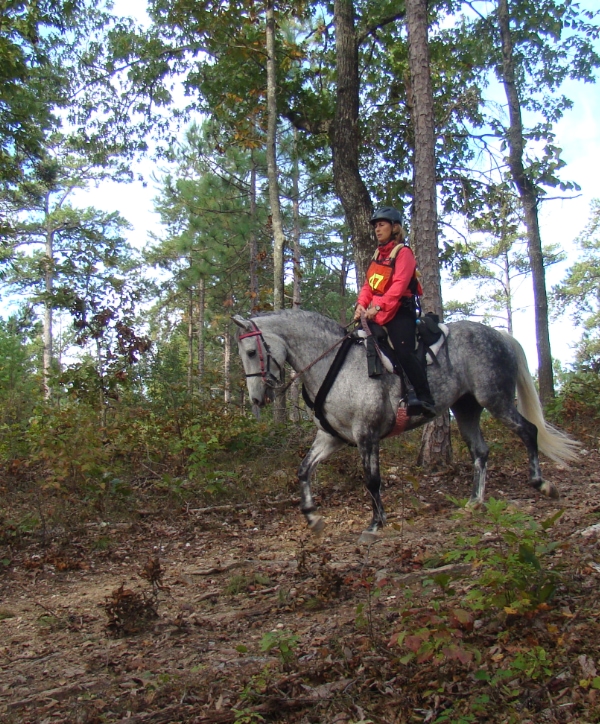 Better Horsemen & Horsewomen
NATRC isn't just about riding your horse through the woods, it's about becoming better horsemen and horsewomen, constant learning, helping others and making long lasting friendships.
Stay connected with your NATRC family through social media. NATRC and Region 5 both have Facebook Pages and Groups. Be sure you are following the pages and have joined the groups. There is A LOT going on!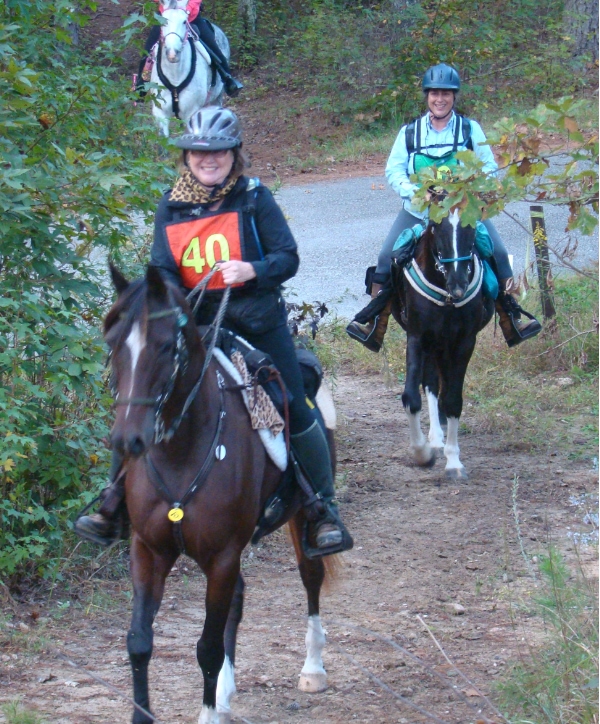 Please submit all information on upcoming rides, updates and anything additional you would like to have featured in the quarterly newsletter to
[email protected]
.