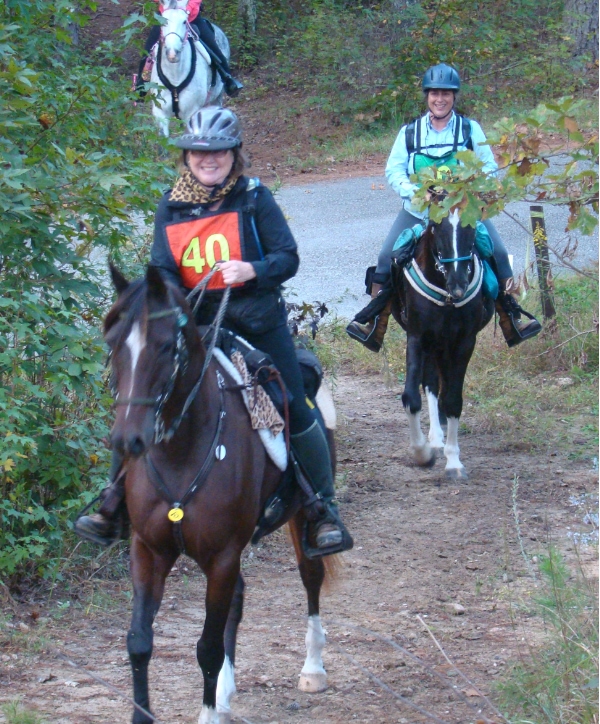 How to Register for a NATRC Event
Registering for a NATRC ride is done via our ride management system (RMS) located at: rms.natrc.net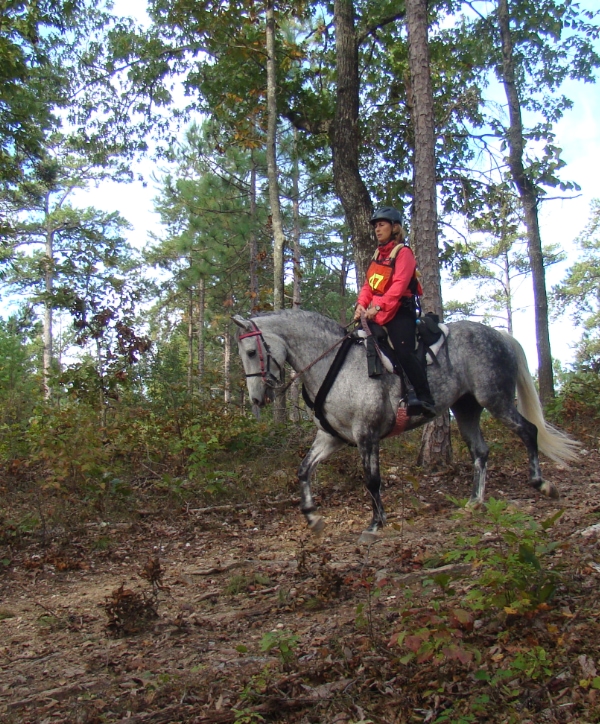 Register for an Event Using RMS
You can easily and quickly register for rides using our Ride Management System, RMS.
Click on an Upcoming Event for
More Information:
 
                 All rides will be observing COVID precautions.
 
Spring Into NATRC Leisure Ride

Tuskegee, AL
(03/04/23-03/05/23)

Region 5 Mini-Convention

Southern Horse Expo-Murfreesboro, TN
(03/25/23-03/26/23)

Region 5 Benefit CTR

Toomsboro, GA
(03/25/23-03/26/23)

Spring In Dixie CTR

Anniston, AL
(04/15/23-04/16/23)

Virginia Highlands

Ivanhoe, VA
(04/29/23-04/30/23)

Alabama Trail Scamper

Tuscumbia, AL
(05/20/23-05/21/23)

Ride the Edge

Jamestown, TN
(09/09/23-09/10/23)

Welcome to NATRC Leisure Ride

Rockford, AL
(09/23/23-09/24/23)

French Broad Classic

CTR and Leisure Ride
Biltmore Estate, NC
(10/07/23-10/08/23)

Kings Mountain

CTR and Leisure Ride
Kings Mtn, NC
(10/21/23-10/22/23)

Southern Trails CTR

Alexander City, AL
(11/04/23-11/05/23)

West Point Lake Leisure Ride
Big Creek Ramble Leisure Ride

Mount Airy, NC
(11/18/23-11/19/23)
I was talking to a horsey friend of mine and telling her about NATRC and how much I enjoy the rides.  She sounded interested and asked me, "Why do you ride NATRC and not some other discipline?"  The question got me thinking.  The simple answer is I enjoy it.  In reality there is so much more to it than that.
John Stroh